One Stop Shop Information 2021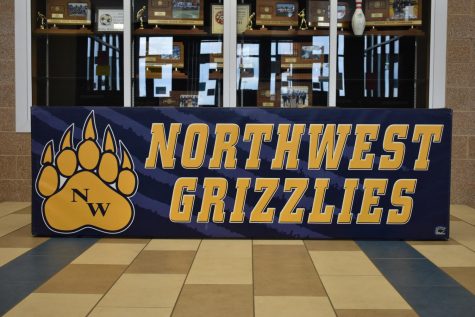 For the students staying remote for Quarter 3, the supply pick-up days are listed
1/20/21 – 12:00 pm to 4:00 pm
1/22/21 – 8:00 am to 3:00 pm
1/25/21 – 12:00 pm to 7:00 pm
1/27/21 – 12:00 pm to 4:00 pm
Important! Supplies from Quarter 2 that were borrowed from the school at the beginning of the year need to be returned to the school
Examples: Books, Cameras, art supplies, etc.
Important! Students need to get in contact with their teachers to ask about any supplies needed for Quarter 3
Students who are planning to go back in-person can return and pick up new supplies when attending class in-person therefore this message is only for those who are staying remote for Quarter 3.