Loading ...

Loading ...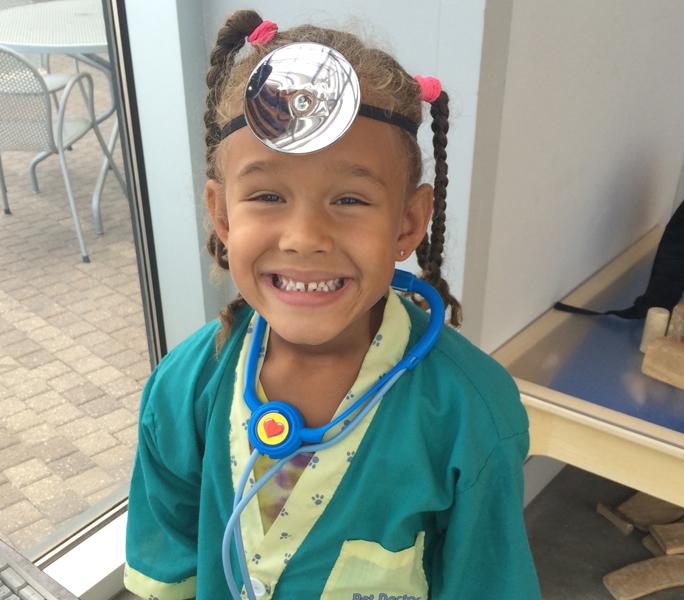 Keyanna Patterson, Reporter •
February 25, 2016
October 13, 2009: the day my life would be forever changed. Like any other day I went to school, but on this day I walked with pep in my step....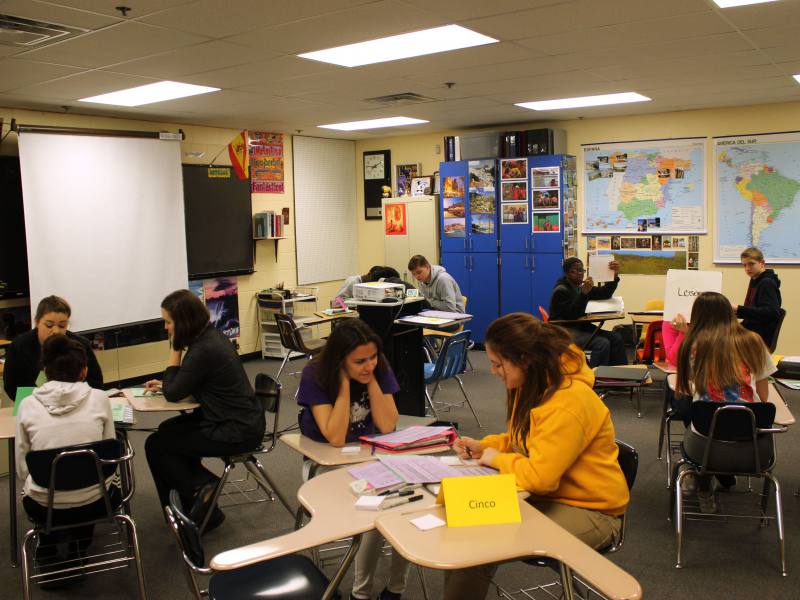 Jordyn Carter, Reporter •
February 1, 2016
When I think of class size I think of how it affects my learning. In all cases I prefer small classes giving me one-on-one time with the teacher....
The BOE members of Wichita public schools made a heartbreaking announcement to cancel all fall sports activities in August. This decision came...