January 11th Board of Education meeting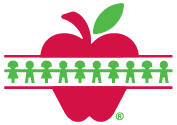 Onsite elementary will return on Wednesday, 1/13

All staff will be returned to working in schools on 1/13

Middle and high school students will return to school on Monday, 1/25. This will be the beginning of the second semester.

For middle school and high school students the original blended onsite model will be put in place. This will allow for students with the last name A-L to be in person on Monday and Tuesday and students M-Z to be in person on Thursday and Friday. All students will be remote on Wednesday's.