Major League Vacation
Ron Russell- English 1 and 2, Head Cross Country, Head Boys Track, Assistant Wrestling
I have a bucket list thing going with hitting all the Major League Baseball stadiums in the next few years. I'm up to 18, hitting all of the Midwest and the South. I still have several on each coast to get to. Hopefully next summer I'll get a lot of the West Coast knocked out.
Last summer I wanted to hit Atlanta and Tampa Bay. We flew into Atlanta on June 2nd and watched Atlanta play the Washington Nationals the next day. After the game we drove to Stone Mountain to see a carving that was done by the same guy that did Mount Rushmore. It really wasn't much and to be honest it was kind of a waste of time and money. Later that day we continued our trip to Athens, Georgia.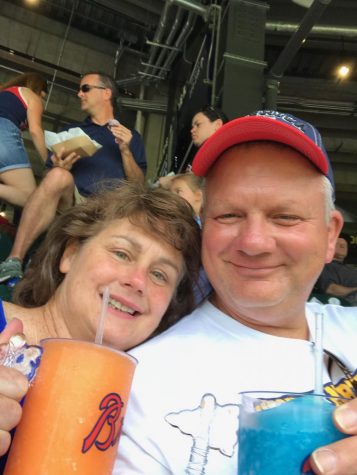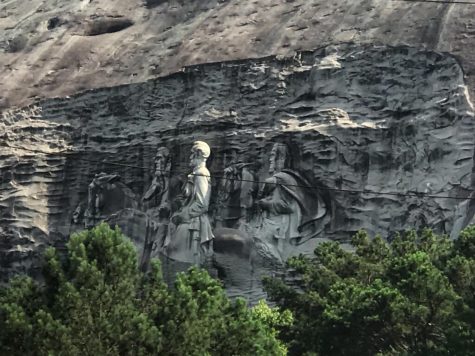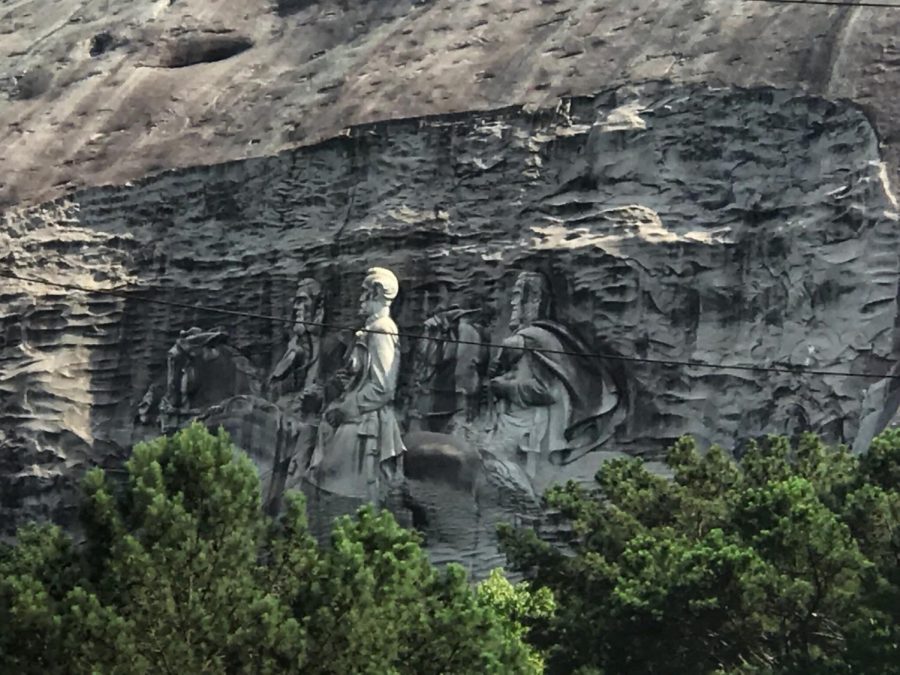 I am a huge fan of the band R.E.M. They got their start in Athens and for the geek in me, this was a great chance to see the places I've only read about in the past. Athens is a great college town (University of Georgia) and I got to see where they met (Wuxler Records), where they played several of their early gigs, and their headquarters now.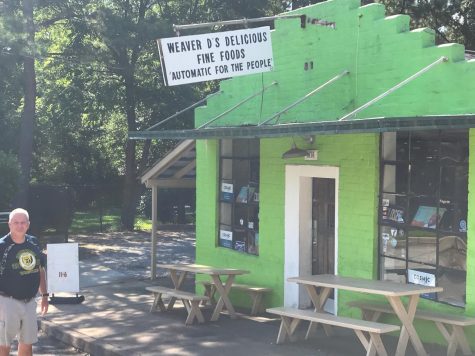 After that we drove to Biloxi, Mississippi. We were supposed to go to West Ship Island, but a storm rolled in and canceled the trip. We still got to spend a lot of time on the beach and in the casino district. My wife is one of the luckiest women in America and ended up winning over $100 on slots.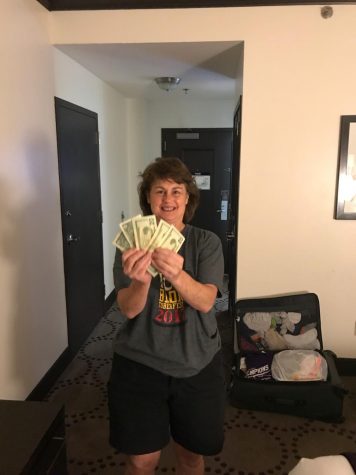 The next day we drove to Orange Beach, Alabama. This really did two things for me, I got to cross three more states off the list that I hadn't been to (Mississippi, Alabama and Georgia), and I got to see Gulf Shores and Orange Beach, Alabama. The beach was beautiful and we also got to spend some time at "The Hangout" a restaurant and basically playground area on the beach that Ashley Carpenter had recommended.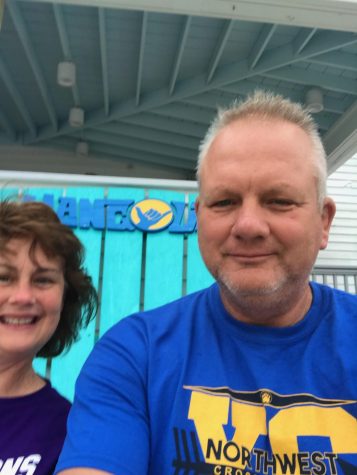 We stopped at Destin, Florida the next day, but had a little trouble accessing the beach. It was super clean and we did spend a little time on the beach.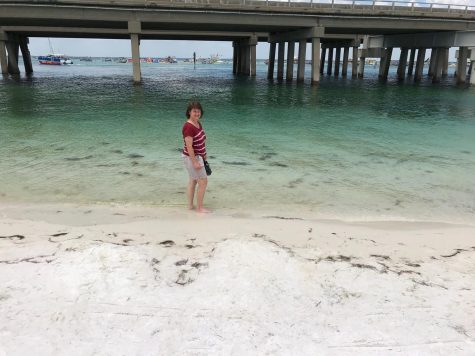 We continued on to St. Petersburg, Florida. It probably had the most accessible beach and a ton of history. This is where we saw the Tampa Bay Rays play. Florida baseball stadiums are a little strange. They (Marlins stadium in Miami was the same way) have these beautiful stadiums, very good teams, and nobody goes. I would guess the attendance at our game was in the 5,000 people range. Concessions were relatively cheap, the seats were great and only cost us about $20 a piece, and access to the stadium was also free (a shuttle from our hotel).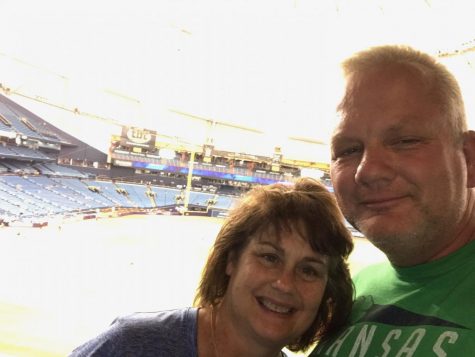 The next day we drove back to Atlanta. I'm sure Georgia is a beautiful place, but it was hard to tell because the trees along the interstate had grown up so tall and thick that you couldn't see past them. In the future I'd really like to go to the Savannah region along the Atlantic Coast.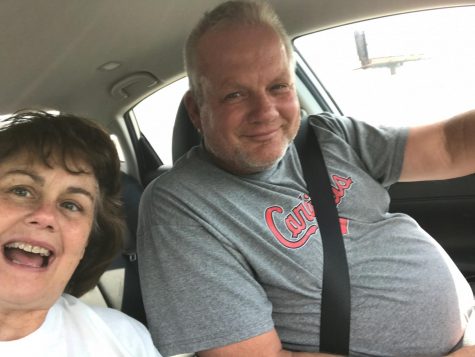 All told we drove over 1700 miles and hit four states. I would do the trip differently in the future with less driving involved. My wife and I have already discussed doing an all-inclusive beach vacation next summer.