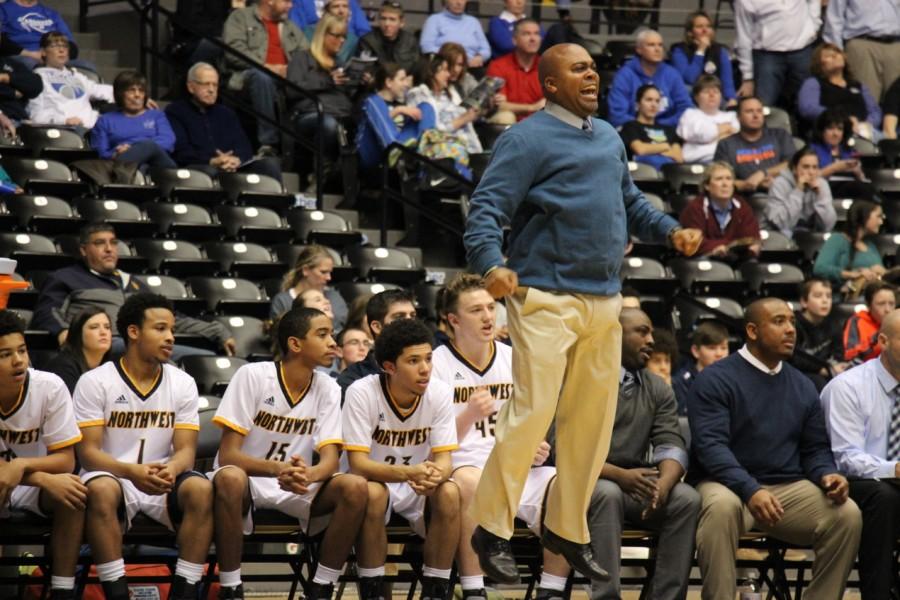 A look inside of Coach Chadwick's many expressions throughout the 2015-2016 season.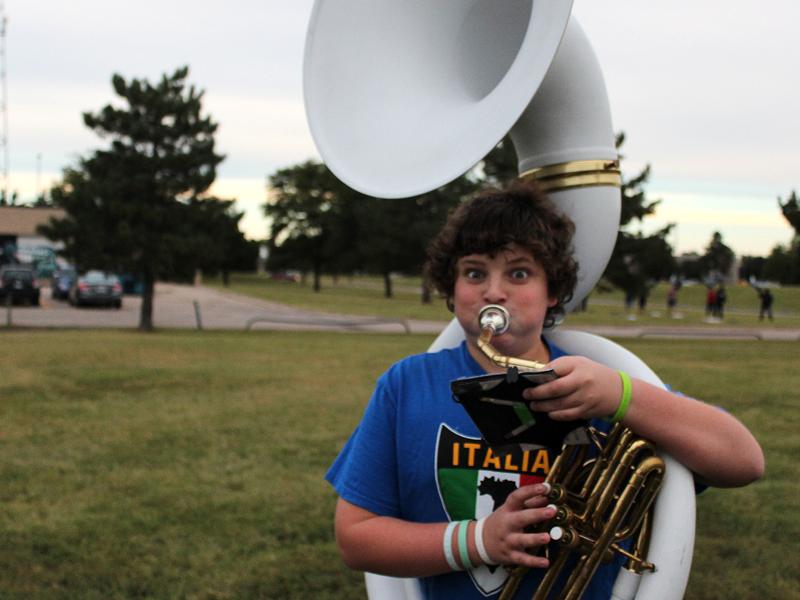 Grace Wilkinson, Opinions Editor/Web Designer/Reporter
•
September 20, 2013
Load More Stories
Dec 17 / Girls Basketball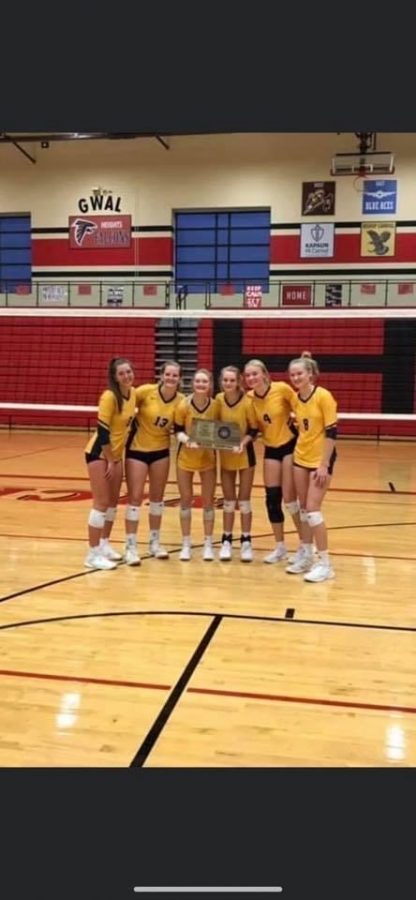 Athletes often say that their team feels like a family, but for this year's varsity volleyball team, it was more than a feeling. The team had...