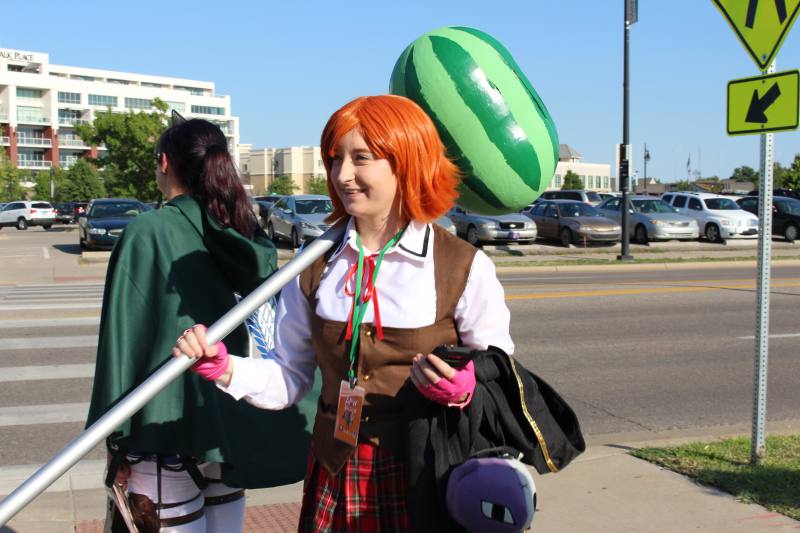 The Hyatt Regency Hotel hosted the 2017 Anime Festival of Wichita on June 23-25. Here are a few of the conventions attendees.
Load More Stories
Dec 17 / Girls Basketball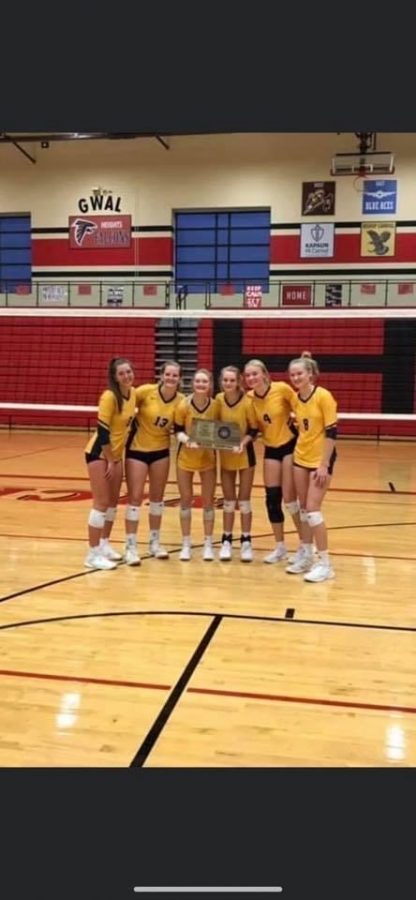 Athletes often say that their team feels like a family, but for this year's varsity volleyball team, it was more than a feeling. The team had...